non-custodial DEX trading bots

powered by smart contract wallets

Profit with ultimate trading tools on any DEX, while retaining full control of your wallet

Join Waitlist
next generation

of DEX trading bots

01.

non-custodial

retain full control of your wallet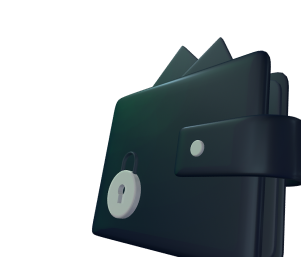 02.
trade on your behalf
on any DEX
03.
50% revenue share
grow with goodcryptoX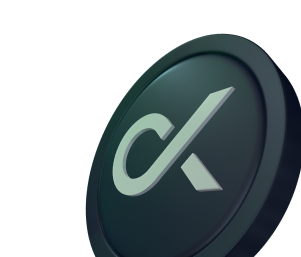 unparalleled


functionality

01.
smart buy/sell
Send stop-market & trailing-stop orders
Attach TP+ SL combos to any order
02.
copy trading bot
Auto-follow most profitable DEX traders.
On-chain wallet profitability screener
03.
gems sniper bot
Auto-buy DEX gems based on TVL growth, price action, smart money accumulation, etc
04.
SOS bot
Convert all coins in your wallet to USDC in a single transaction. Pay gas only once
05.
DCA bot
Average down entry price, auto-adjust TP size and level based on your actual position
06.
technical analysis bot
Auto-buy and sell tokens based on technical indicators
07.
grid bot
Profit from sideways market by keeping an automated grid of buy and sell orders
08.
yield maximizer bot
Automatically convert and move your coins to protocol offering higher yield. Pay gas only once
09.
rebalancer bot
Rebalance your portfolio in a single transaction based on predefined rules. Pay gas only once
10.
gas saver bot
Auto-buy gas tokens when the gas price is low. Use when the network is congested
and a lot more...
Join Waitlist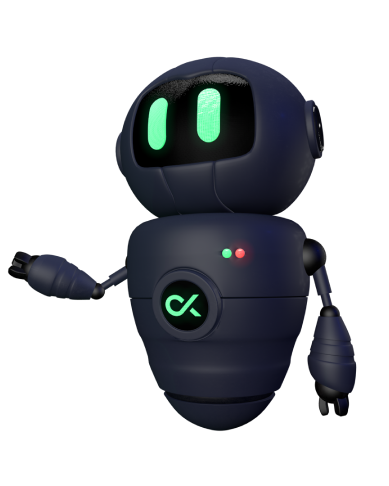 how

we do it
web2.0 user experience
Your social login is your private key
institutional-grade security
Multi-party computation (MPC) cryptography
smart contract wallets
Powered by ERC-4337 Account Abstraction
session keys On-chain verifiable granular trading permissions for your wallet
batch transactions Send several transactions as one. Pay gas only once
gas abstraction Pay gas in any ERC-20 token instead of ETH
battle-tested trading engine
From the most advanced trading terminal
on the market
built

by the best

From the team that delivered GoodCrypto – all-in-one portfolio management app and multi-exchange trading terminal supporting 35 CEXs, dYdX and 15 blockchains
GOOD

token

Phase 1

revenue share

50% of goodcryptoX revenue

% of all swapping fees and subscriptions collected by goodcryptoX

+

25% of GoodCrypto revenue

% of all subscriptions and CEX revenue share collected by GoodCrypto

discounts

Up to 50% swapping fees discount for GOOD holders

governance

Vote on new features, supported DEXs, and chains priority

Join Waitlist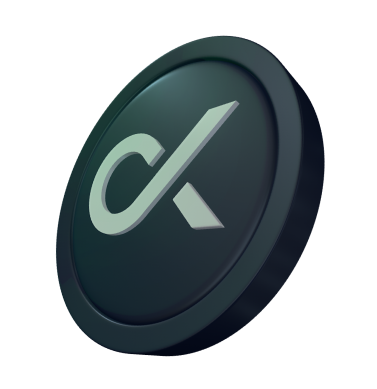 Phase 2
GOOD protocol
same cutting-edge DEX trading functionality.
100% on-chain
execution logic coded into smart contracts
orders hidden behind zk-proofs
fully decentralized governance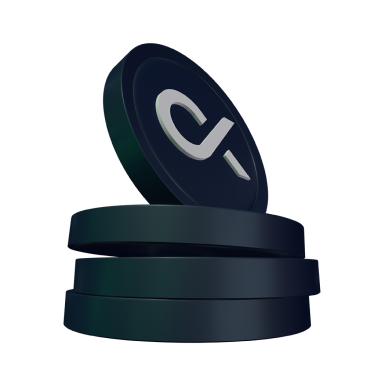 roadmap
Dec'23
goodcryptoX 1.0: smart buy/sell,
gems sniper bot
Q2'24
copy trading bot
SOS bot
rebalancer bot
Q3'24
DCA bot
grid bot
TA bot
gas saver bot
Q4'24
yield
maximizer bot
join the

revolution
Supercharge your DEX trading with goodcryptoX. Join the waitlist to get early access to bespoke DEX trading tools, increase your revenue share, and lower your trading fees.
First 1,000 degens on the waitlist will get an incredible extra 50% revenue share and 50% trading fee discount for life on top of the regular revshare and fee discounts.
Next 9,000 degens will get 25% extra revenue share and 25% extra trading fee discount. The rest of the waitlist will get exclusive pre-launch benefits as well.
Join Waitlist