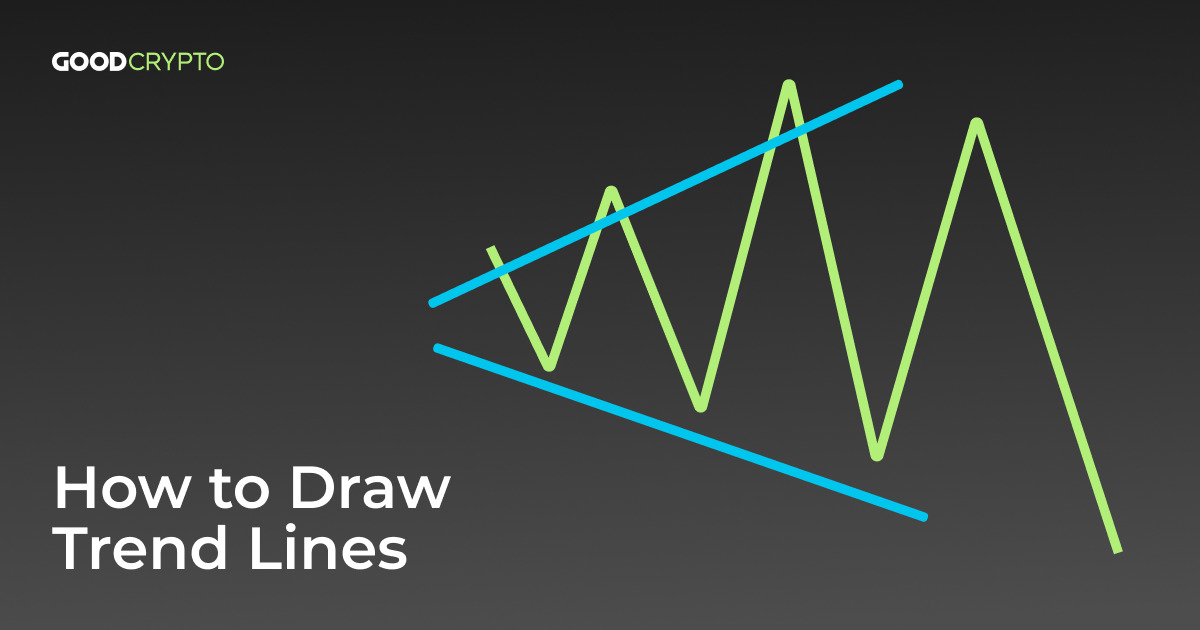 How to Trade with Trend Lines: A Full Guide exemplified by Good Crypto
Technical analysis is often perceived as magic. Analysts seem to be forecasting the weather and able to predict what is about to happen next, making profits by doing so.
Besides news or fundamentals, an important part of predicting the movements of a market lies in what can be seen on the chart. That is exactly how technical analysts create their predictions.
This Good Crypto article aims to share the knowledge on how to interpret charts and see more than other traders or investors. Trendline trading and analyzing support and resistance levels is a crucial part of knowledge when trading price movements.
How to read crypto charts?
The free Good Crypto app provides all the tools needed to analyze any crypto price chart and trade it. In the previous articles, we already covered the main trading features of the app, as well as the most popular support and resistance indicators available in the app, like Moving Averages, Bollinger Bands, RSI, the Ichimoku Cloud, and more.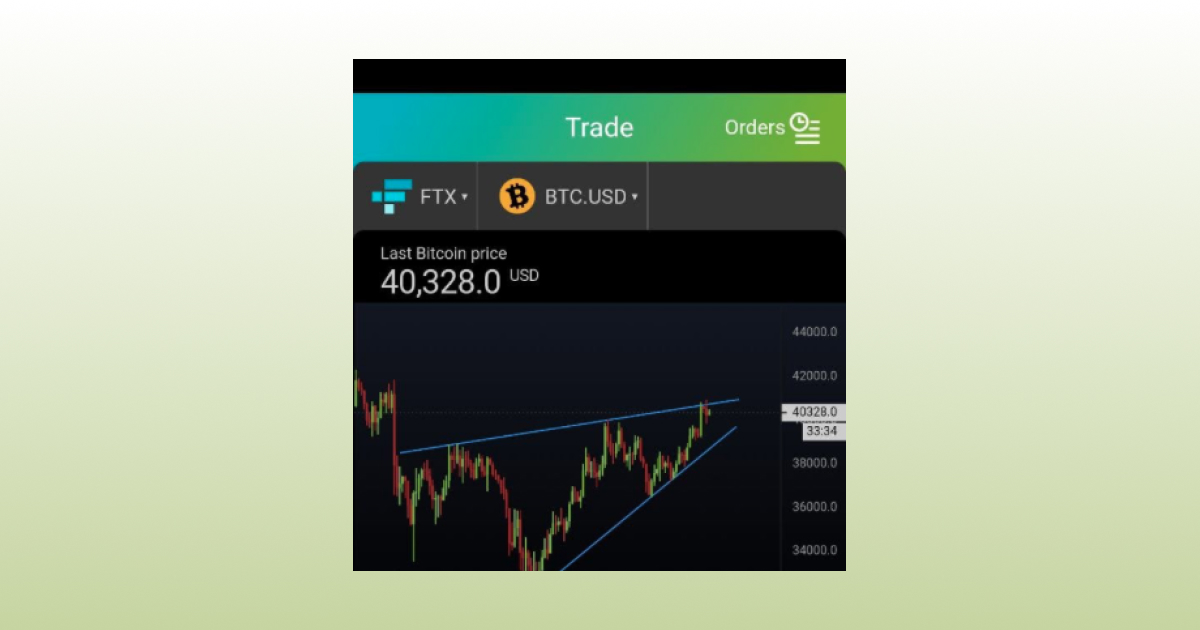 Surprisingly, one can often successfully interpret cryptocurrency charts even without technical indicators. Some traders even think that technical indicators add unnecessary information that might eventually be distracting. Every technical analyst will have their preference on how to analyze cryptocurrency charts. Crypto chart analysis is not an exact science, it's merely an opinion based on the interpretation of historical data. To formulate this opinion every trader devises her system.
How to read crypto charts without indicators then? Many successful traders trade cryptocurrency charts simply based on trend lines and support and resistance levels. In this article, we will review how this type of trading works exactly. But let's start from the basics.
What is a trend line?
The definition of trend line:
A trendline is a line that connects the price's swing highs and swing lows of a trending market.It's as simple as that.
We'll dive into how to draw trendlines next.
How to draw trend lines?
Drawing trend lines comes with a few rules… Let's find out how to make a trend line.
A trendline should connect a minimum of 2 swing tops or bottoms, more touches means it's stronger.
A trendline should not cut through a candle or candles.
A trendline can only be based on closed candles.
These aren't complicated yet important rules when drawing a trendline. 
So, what does a trendline show? It represents an edge, a certain floor or roof for the price movement.
Let's open the free Good Crypto app and start to draw a trend line.