Hi there! We are completely sure that when choosing an indicator for cryptocurrency analysis, you have a lot of questions. This article will help you choose the best indicator and understand how it works. In fact, everything is really simple and you`ll see that soon.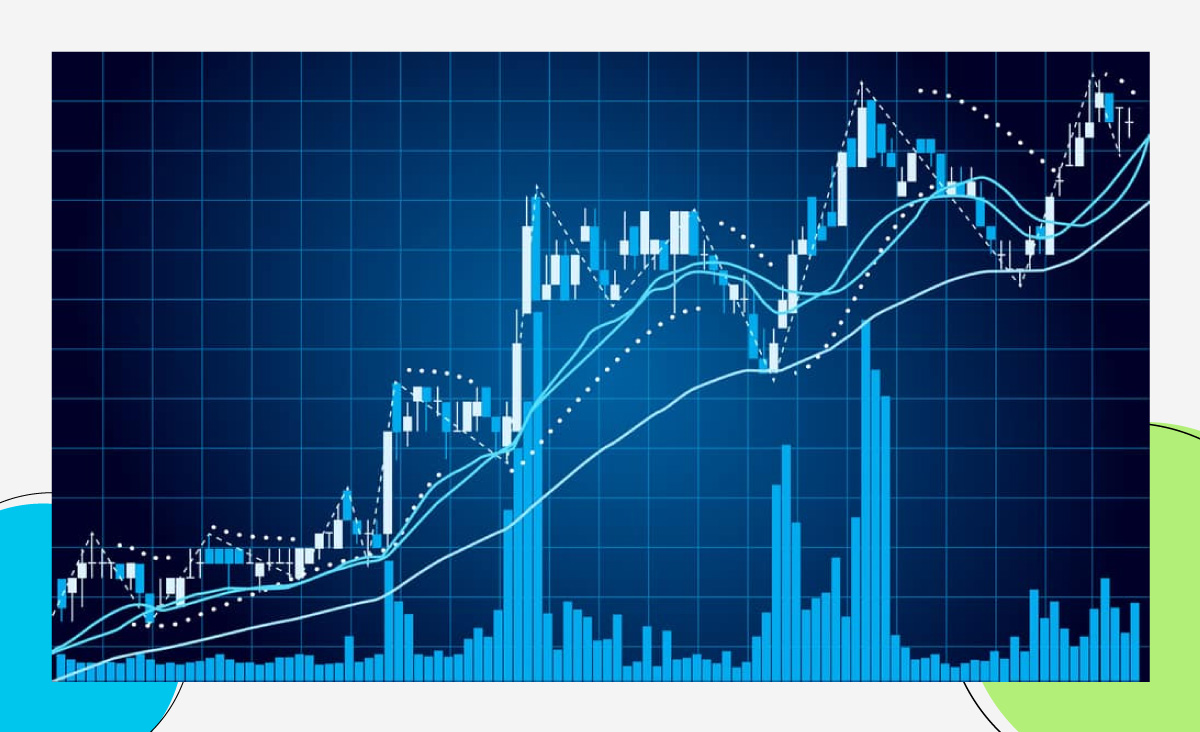 Cryptocurrency Analysis – The Best Indicators
Introduction
First of all, you need to know that crypto trading is based on the analysis of two things: the current price state and prospects of the price change (trend) of a particular trading instrument. 
The point is that the fundamental and technical factors are interrelated, but the mechanisms for influencing quotes are different. That's why the cryptocurrency analysis assumes at least two separate dimensions: 
the fundamental one – the main prospects of the cryptocurrency against the background of news assessment, 

and the technical one – through the search for patterns of changes in quotations under the influence of demand. 
For the analysis of cryptocurrency rates, algorithms are used that have long been implemented in technical analysis indicators. They have already confirmed their effectiveness in the currency and stock markets.
Okay, so now let's have a look at the best indicators according to the rating of the most popular cryptocurrency analysis tool – Good Сrypto.
Read me!